The paradise for every ball lover.
Or we rather call it: BALLHALLA!
After years of experience in producing al kinds of customized (club)balls and practicing all kind of ball sports on a daily basis, we've decided to start something revolutionairy! We decided to combine the newest technologies with all the right functionalities and without compromising on the quality and to put this all in one ball!

Besides our experience, we've put all our love and passion in desiging and producing all our balls, and ofcourse with the biggest precision and care.
Which resulted in our new and authentic ball line, called: "SPECIAL BALLS".
Our goal is to give you the optimal experience!
So keep an eye on our website and socials media the upcomming weeks, because we will be launching some new Special Balls...


The winter is coming and we are more than thrilled to release the newest Special Ball to our collection: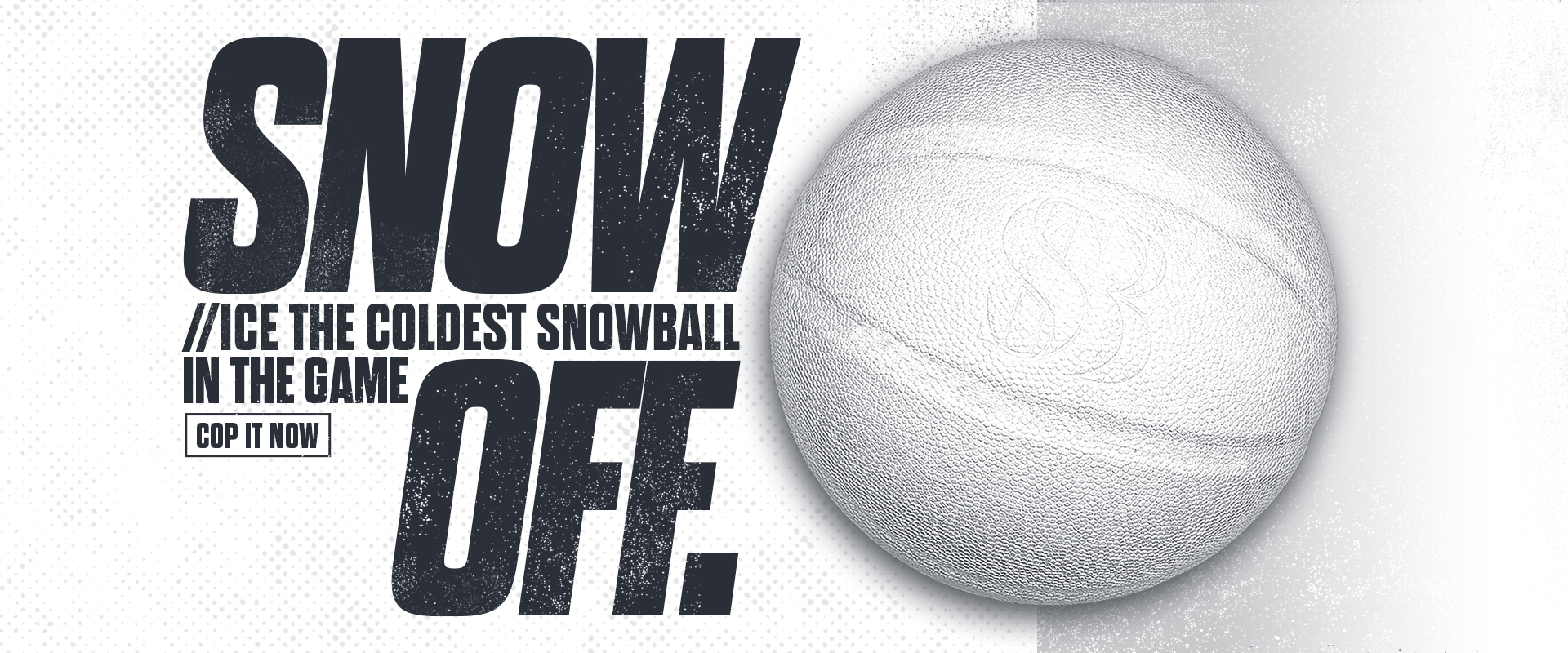 One of the newest and most iconic basketballs is the SNEAKER BALL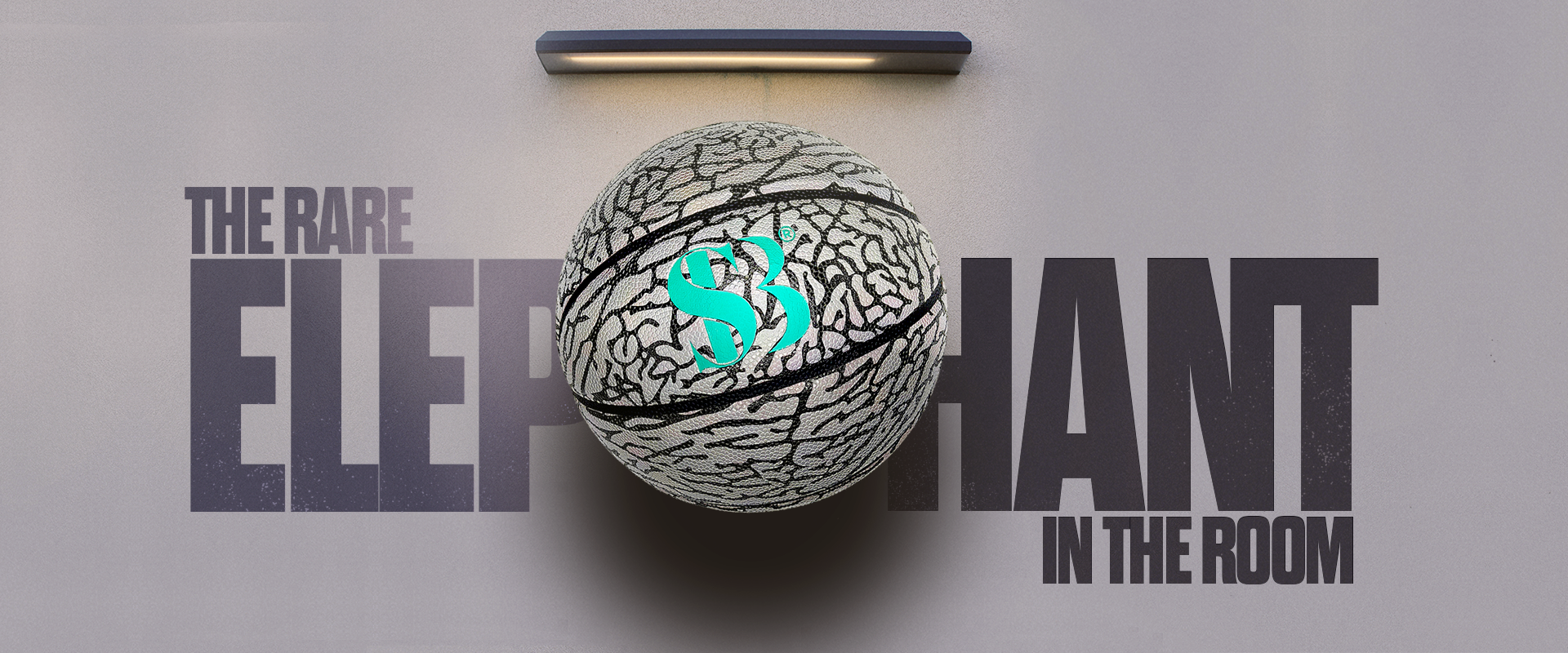 Are you ready to take the next step in your basketball game? Are you willing to work for it?
Watch the video below or click here to meet our Speed Ball.
Watch four time Dutch freestyle champion and Super Ball 2020 world champion Jesse Marlet in action with the Shine Bright glow in the dark soccer ball
Watch the video below and click here for more information.
Meet the new glow in the dark basketball: SHINE BRIGHT LEATHER BASKETBALL
Watch the video below or click here for more information
For other dark affairs, meet our STAYS BRIGHT LED LEATHER BASKETBALL!
Watch the video below or click here for more information.